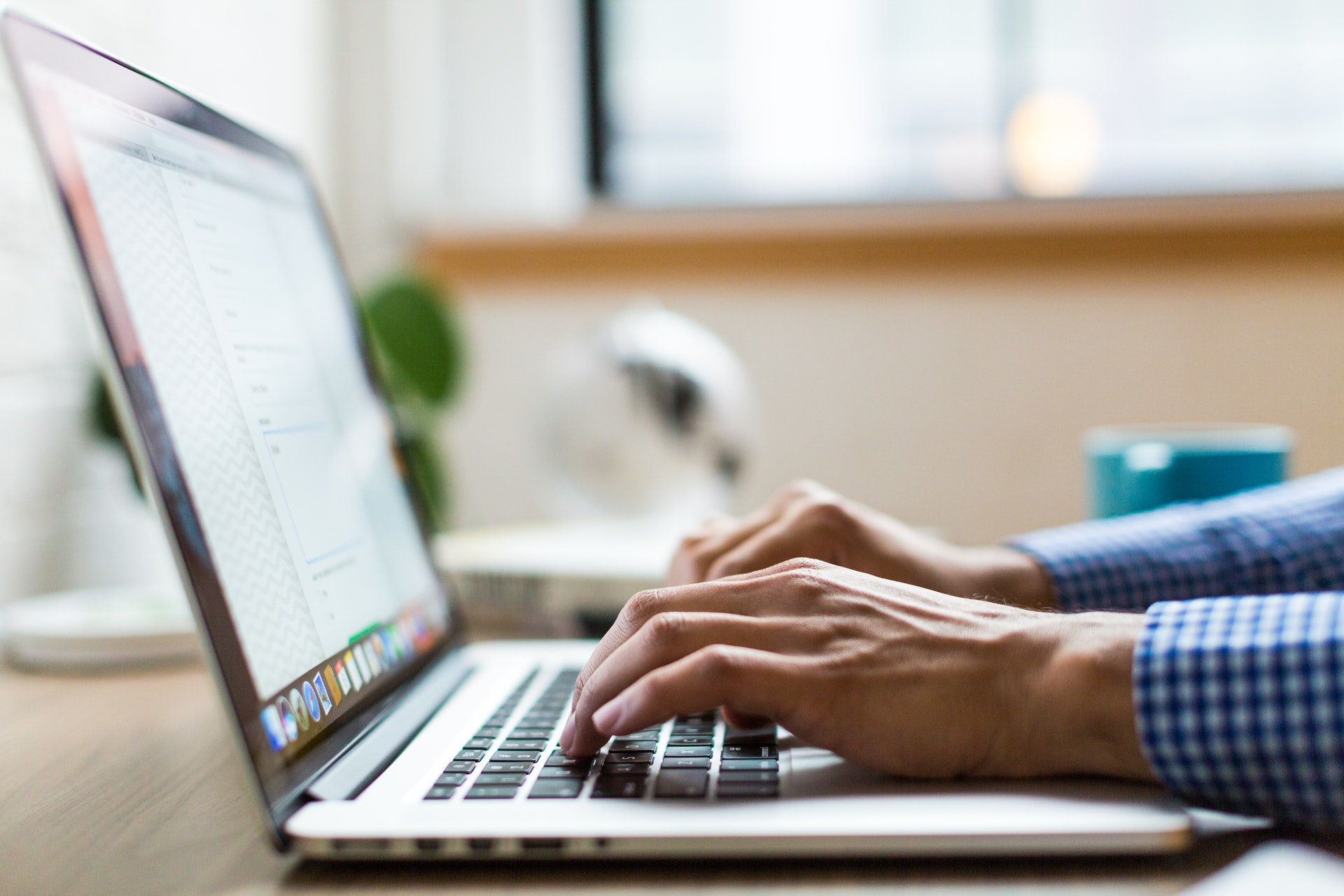 The human race produces a lot of data. Current estimates show that around 1.145 TRILLION megabytes of information are produced every single day. Under that avalanche, that onslaught of content, how is your website supposed to stand out?
At Final Piece, we take into account content as part of our overall strategy to increase your company's ROI. Here's a brief peek into how we create compelling content that converts clicks into true engagements (and sales!).
1.   Format Content for Your Users
Gone are the days of internet users accessing the web from their desktops. For the vast majority of us, we peruse websites on mobile devices. This has huge implications for content.
When formatting your pages, blog posts, and other forms of content, keep mobile users at the forefront of your mind with a few handy tips:
space out paragraphs (more white space is better)
use lists or bullet points when possible
create meaningful headings that drive your narrative
2.   Retain the Human Touch
With the advent of search engine optimization (SEO), it's easy to get tricked into thinking that the key to ranking higher is to focus on Google's algorithms. In fact, this is the exact opposite of what the search engines want.
When writing content, make sure you've got human readers in mind. Yes, you'll need to sprinkle in keywords you want Google to notice, but search engine algorithms are increasingly designed to rank pages higher if the writing is deemed more useful for potential readers.
Consider these methods:
Pyramid-style writing (answer user questions quickly, then expand into more detailed breakdowns)
Reader intent assessment (anticipate the next question your reader may have, and make that the subject of your next header)
Natural language (get rid of jargon in favor of more accessible language while maintaining a professional tone)
3.   Keep Your Content "Evergreen"
The best content can be accessed with equal relevance at virtually all times. In the content writing sphere, this is known as "evergreen" content. It's always fine to include an important, relevant update that's meant for a specific time (e.g. a blog post about COVID-19), but most of your website's content should be meaningful now, next year, and a few years on.
If you do have an appropriate, engaging topic that has a limited shelf-life, state its timestamp as clearly as possible to avoid ambiguity. "These new regulations are effective as of January 2022" is much better than "Recent regulations say…".
For a more comprehensive strategy tuned to your business, contact Final Piece.