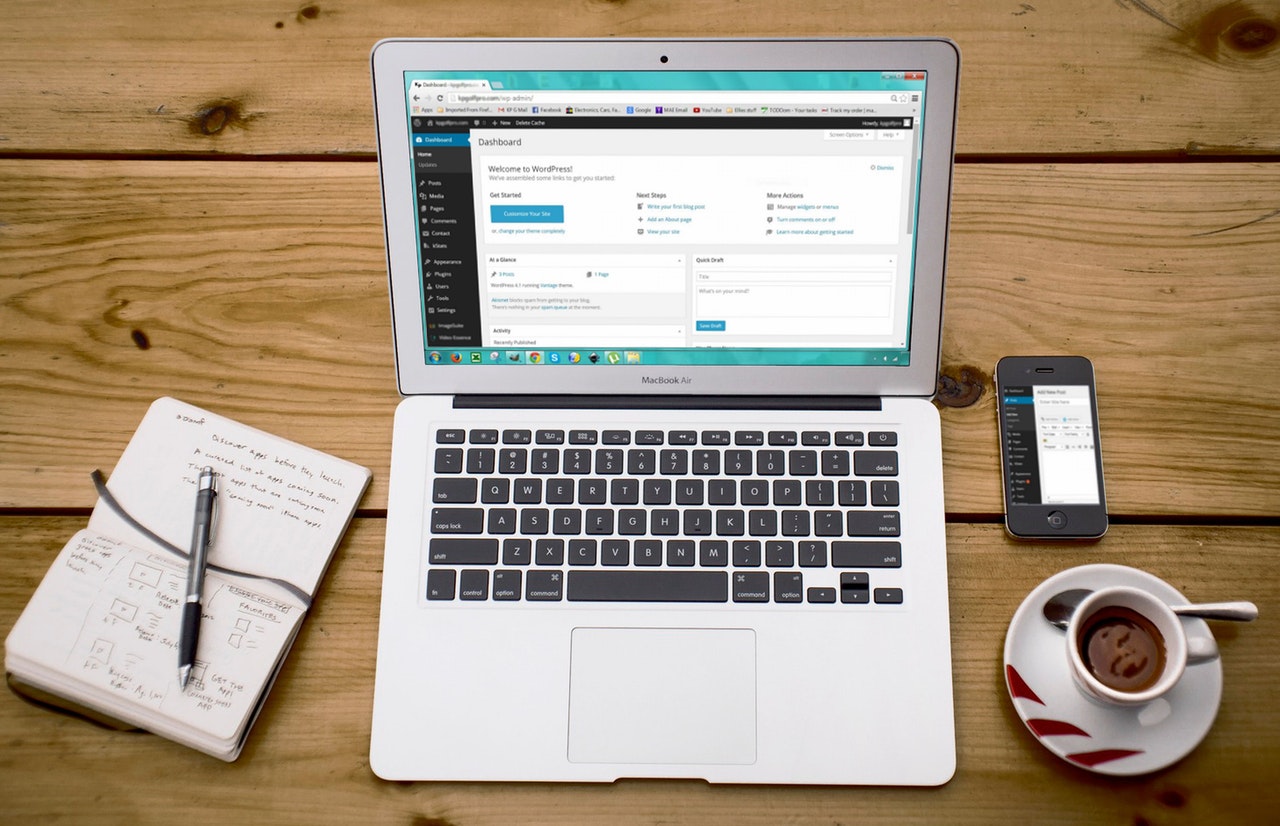 Web design can be a jungle of possibilities to navigate, each with its own risks and rewards, and it's common for business owners to get overwhelmed with the choices. At Final Piece, we're partial to using WordPress as a platform for building our clients' websites. Here's a quick run-down on some of the reasons we like WordPress so much.
Cost-Effective
Let's get the major one off the bat. Anyone can download WordPress and start building a website for free. Of course, as a business, you'll need to upgrade and expand, which costs money. But the price levels are excellent for small to mid-sized businesses.
Open Source
WordPress is also an open source platform, which means there's a huge community of website designers and developers who have spent literal decades honing the software. It's polished, easy to use, and has a wide user base that can help troubleshoot any problems that arise.
Adaptability
Building a website can feel daunting because you want to ensure that you make the best possible decision and present the best possible site to your clientele. With WordPress, a lot of the stress is mitigated by just how adaptable the platform is. It supports lots of media file types, has customizable templates, and has specially designed site themes based on your purposes. Your site can be changed easily and quickly, so you don't have to worry about costly errors.
SEO (Search Engine Optimization)
Search Engine Optimization is a crucial part of your company's marketing strategy. A huge chunk of your revenue will depend on how easily customers can find your website through Google (and, on a much smaller scale, alternative search engines like Bing). WordPress as a platform has recognized this and integrated SEO into its inner workings. The platform has auto-generated meta descriptions, which are important for getting your site indexed and for ranking on results pages. It also has a selection of SEO plugins.
With WordPress, you can go as deep into SEO and site design as you want. New developers can use mostly templatized layouts, while seasoned pros (like those of us at Final Piece) can customize those themes to take your site to the next level. Contact us today to learn more about how we can help you get your business on the map.