How to Avoid Shiny Object Syndrome (SOS) in Social Media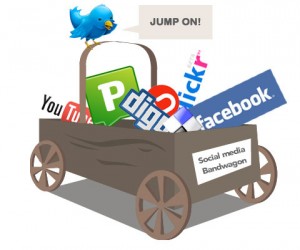 It's partly human nature.  We want to be associated with what's new, what's up and coming, what's next.  This is especially true when it comes to social media.  Everyone is talking about Pinterest, Path or Google Plus.

  It seems as though everyone has written a blog post titled something like "10 Ways to Use Pinterest for Business".  All of these conversations about the up & coming social networks are a good thing, but it doesn't mean these new social networks are right for your business.
Too often I've heard, "Everyone's on Facebook & Twitter; we need to be on these networks!"  Your company may be successful by jumping on the social media bandwagon but I'd highly recommend doing a bit of research before jumping into your first social network as an company.  A little research goes a long way & will help your organization avoid SOS.
Questions to Ask Before Choosing a Social Network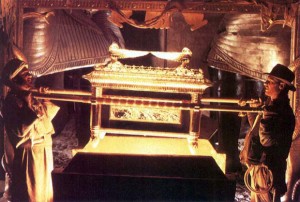 Is it right for your company?  Does your target audience, or your potential clients, hang out on this social network?  What are my goals? (ex: leads/sale, branding/awareness, etc.)  These are the questions to ask before you decide on a social network.  I like to look back at the Conversation Prism (by Brian Solis & JESS3) every time I'm building a social campaign to remind myself of the sheer number & diversity of social networks.
Final Piece took this approach recently with a paint manufacturing client.  Facebook & Twitter were involved heavily in their product launch campaign (mainly for channel marketing/referral purposes) but the bulk of our social time was spent in a discussion board for paint & coating professionals.  A discussion board is not one of the new, sexy social networks but the audience was perfect.
After several months on the boards, we ran a promotion giving away the new product & garnering hundreds of quality leads from this relatively small corner of the Internet.  Why did the discussion board work?  It turns out that folks who own their own their own painting contractor companies don't spend a lot of time on Facebook or Twitter.  So how did we find this discussion board?  Where should you go to find your audience online?
Target Audience Research Tools