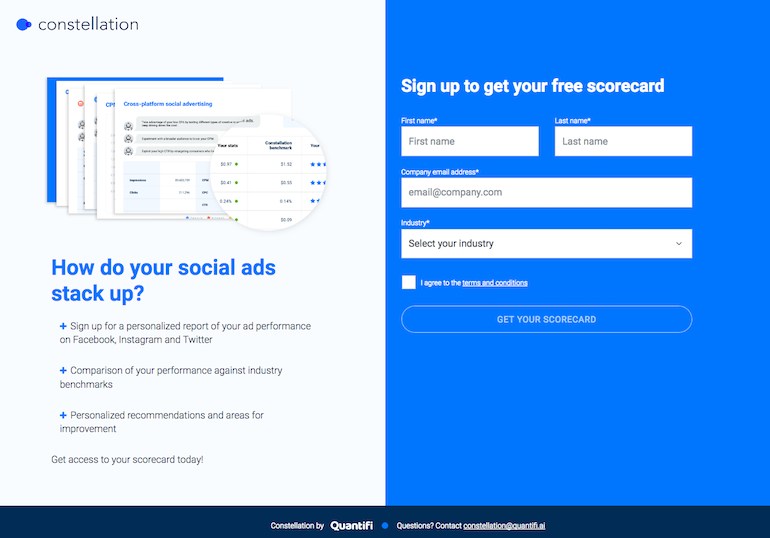 Do you want to improve lead generation efforts? Would you like more qualified leads?
While spending money on PPC campaigns, email marketing and other traffic generators are important, where the visitors arrive after clicking on your ads is equally important. This is where landing pages come in.
Why Do You Need Landing Pages
Landing pages are specialized web pages with one goal in mind, turning each visitor into a conversion. Whether you want a visitor to download a PDF, buy something or fill out a form, having a landing page designed for that very purpose helps you increase conversion rates.
While many sites have informative home pages and specific category pages, sometimes trying to get a visitor to do what you want them to do can get lost on a web page. Pages are bombarded with lots of information, links to supplemental information, videos and other distractions. Landing pages are designed to funnel your visitors toward a desired goal. Every link on a web page that doesn't represent a conversion goal is a distraction that will dilute messaging and reduce conversion rates.
How to Test Landing Pages
The first hurdle is creating a compelling landing page for your audience; the 2nd one is testing this page against a similar but slightly different page. This is called A/B or split testing. This is a very common way to test the effectiveness of each page against your desired goal. There are many strategies that go into testing your landing pages, some are extremely subtle and others are very intricate. For example, did you know that the location of the call to action (or CTA) could have a huge impact on conversion rates? Text, colors and even the size of photos and their placement all contribute to conversion rates.
How to Create Landing Pages
There are many in-house ways to create landing pages, WordPress platform users have access to several free plugins for basic A/B testing and there are many companies that have hosted landing page software that allow for some sophisticated A/B/C pages for desktop and mobile devices. These hosted providers also provide power analytics to test conversion rates.
Whatever method you choose, landing pages are an essential part of any digital marketing plan and should be considered. First start with a goal in mind, then work backwards toward creating a perfect landing page that converts traffic into leads. Pretty soon, you will start seeing higher conversions and more sales!